MEDICAL PRACTICE IT SUPPORT
First-rate IT support is critical to a medical practice's success in the ever-evolving healthcare market. A practice must be able to maintain network stability while also being able to grow to meet the needs of this dynamic industry. The experience of the KnectIT team will assist you with any of your practices information and technology needs. We will handle everything from an initial installation of an information management system to supporting and maintaining your existing networks. Find out what makes KnectIT the top choice for healthcare focused IT support.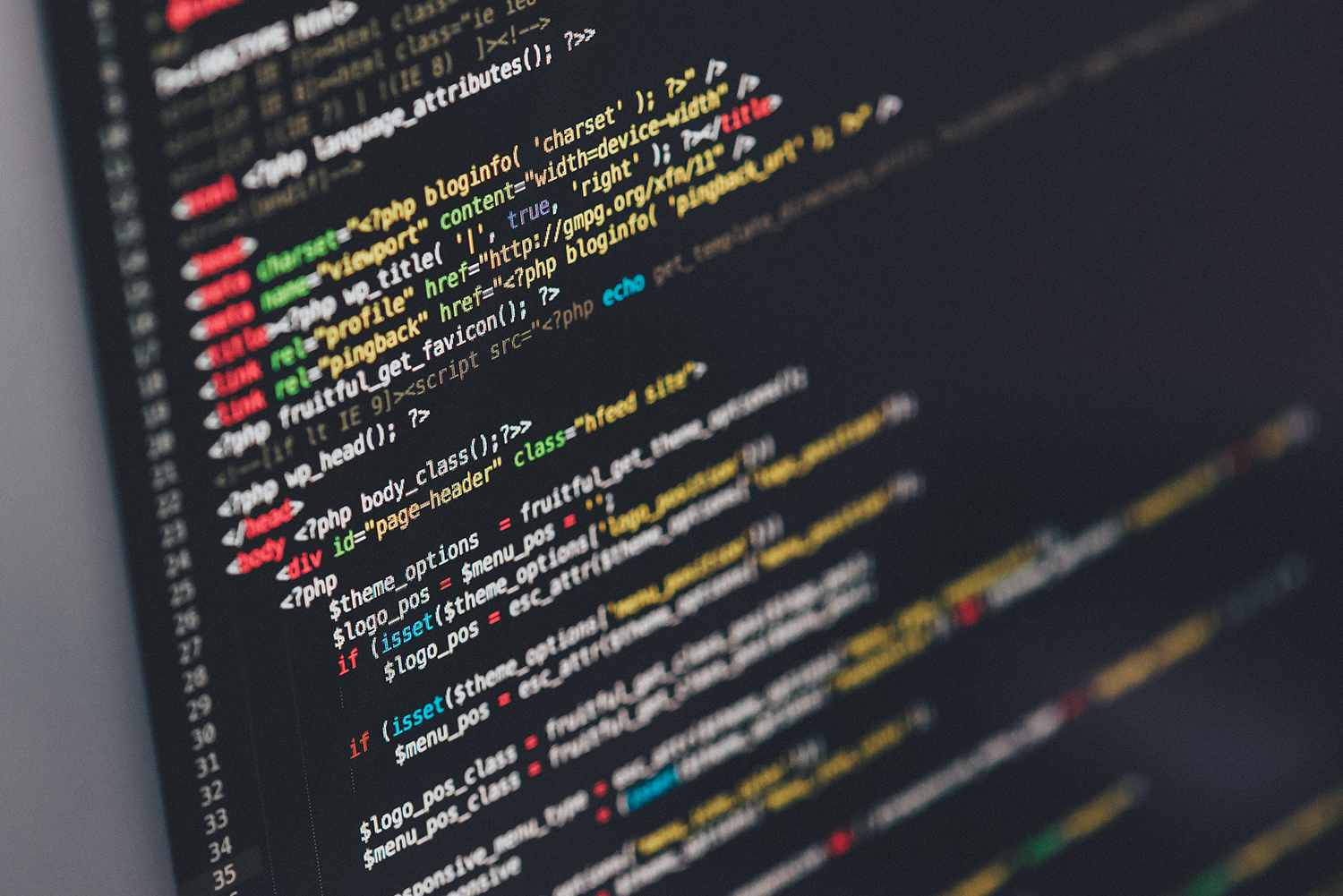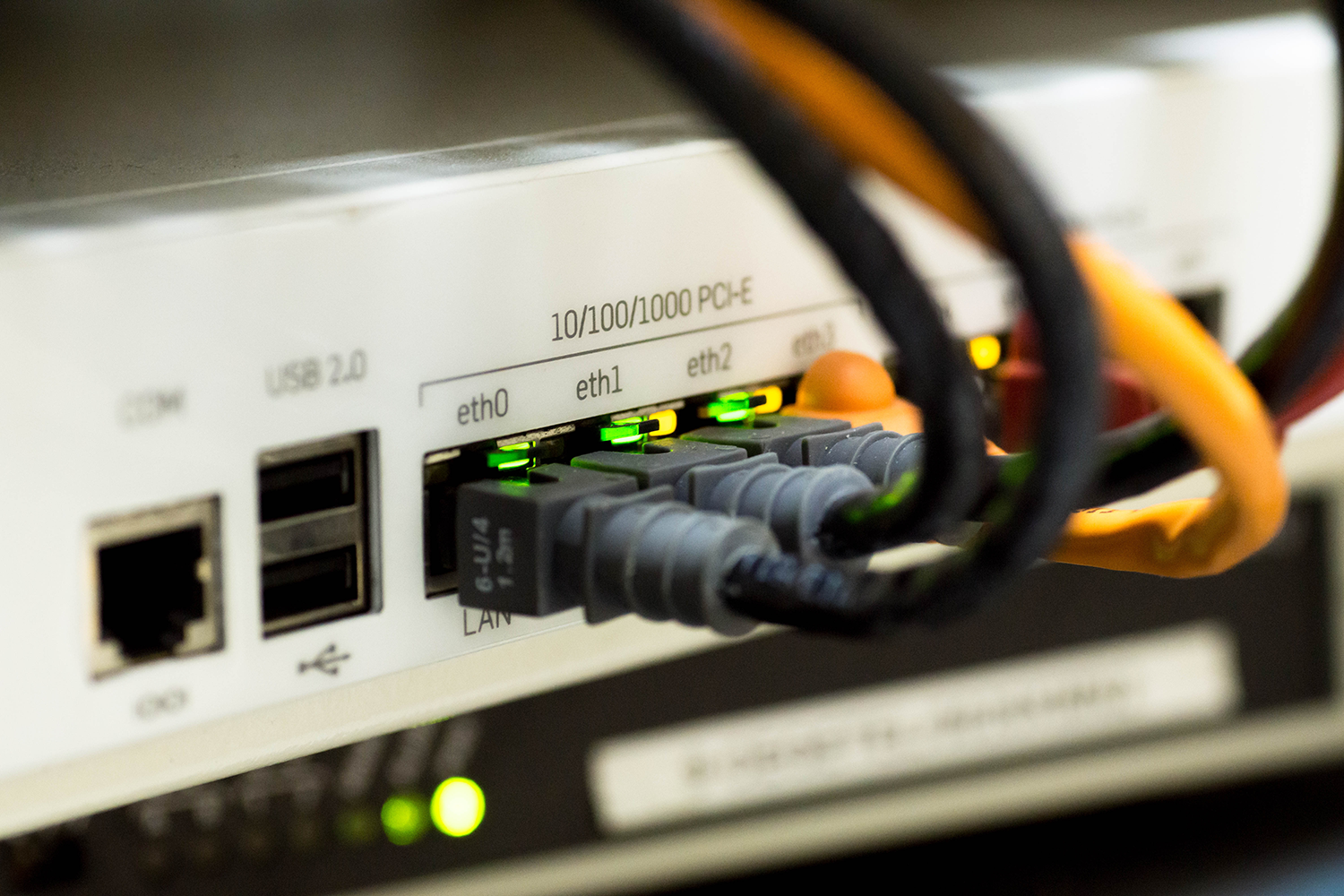 HELP DESK SERVICES
Every KnectIT client has access to our Help Desk, where assistance is available for computer and network troubleshooting, training and other technology-related questions. KnectIT supports businesses and healthcare facilities of all sizes — from small family businesses to large companies within the United States and Canada.
In addition to solving problems and answering questions, our help desk services are proactive. The KnectIT help desk monitors the client's systems using state of the art technology to recognize system outages, internet connectivity issues, as well as critical security vulnerabilities. This proactive management style allows us to eliminate or prevent issues before they cause system downtime usually, before the client experiences any interruptions in their service.
COMPLETE SERVICE SOLUTION
Your business has needs that go far beyond what typical IT support companies offer. Client information needs to be maintained in an environment that is secure enough to meet rigorous state and federal guidelines, yet easy enough for qualified staff and providers to have instant access. Trust KnecIT and their years of experience in the world of medical practice support and information security. We focus exclusively on providing solutions for businesses of all sizes, the medical community, anticipating needs, and providing solutions. KnectIT has spent years building trust with their clients as the IT and EHR experts in their field.